I once had a next door neighbor that was the typical cat lady with at least 10 felines that were constantly perched in her front window. She rarely came out of her house until this one summer that she got a boyfriend. The relationship was short-lived as I found out they had broken up over her cats.
Her boyfriend was a nice old man who always brought my trash cans to my back gate for me once the garbage truck came by. I couldn't believe her relationship ended because of a cats but apparently breaking up because of pets happens quite often.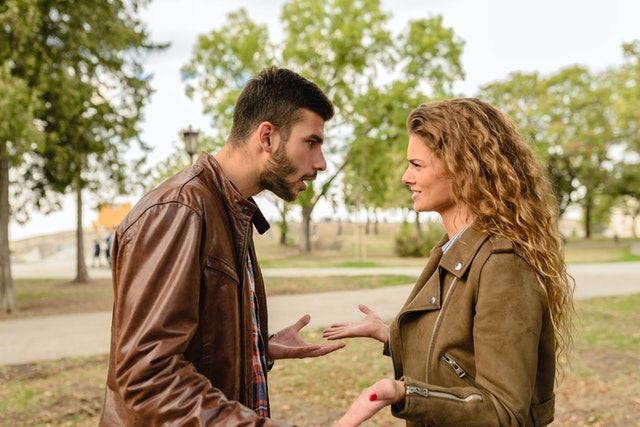 Is It Common To Break Up Over Pets?
The on-demand dog walking app Wag! conducted a survey about dogs and dating. 80 percent of those with pets responded that their dog's reaction to the potential partner influenced their dating decisions.
Being that pet owners are influenced by their dogs in the beginning then it is no surprise that a decision will be made to terminate the relationship when Fido is no longer pleased.
Why People Break Up Because Of Pets
We know that break ups because of pets are happening but what are the exact reasons why? If you've come to this article because you have or are thinking of breaking up over your pets then one of these reasons may hit the nail on the head.
1. The pet is getting more attention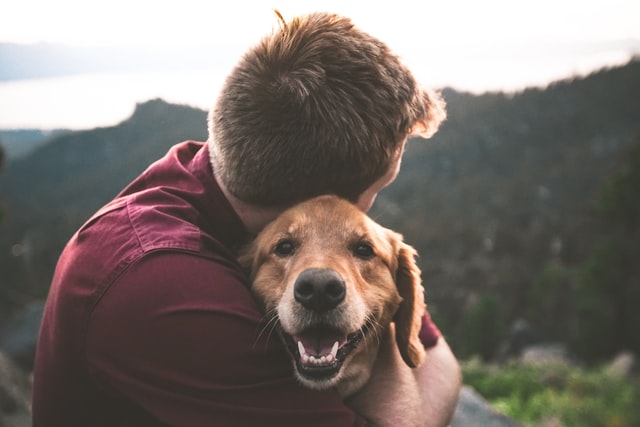 Those who aren't pet lovers rarely understand the bond between pet and owner. And again some pet owners take the attention they give a pet too far.
Related Article: How To Increase Physical Intimacy In A Relationship
Who wouldn't have a problem with their partner coming in from work everyday greeting their dog with hugs and kisses while you get a chilly "Hi"? Or what about the cats that seem to get new toys and scratching posts every week while you didn't even get a birthday present?
2. Pet is aggressive
Animal Planet literally has an entire show called "My Cat From Hell". This cat expert guy comes in and tries to get aggressive cats under control. You can only handle so many close calls to getting your eyeballs scratched out before you call it quits.
3. The pet is not trained
Cat pee, chewed furniture, all night barking…oh my. Just because you've gone nose blind and deaf to all night howling doesn't mean your partner has.
A dog that urinates all over the house has not been properly trained. Barring the pet having a medical condition such as kidney disease, a puppy should be fully house trained in less than 6 months.
A dog that's a chewer may be even worse than a dog that isn't housebroken. At least the pee can be cleaned up. But who's going to replace the $250 Jordan sneakers torn to shreds by Sir Chews-a-lot?
4. Pet allergies are also a valid reason for breaking up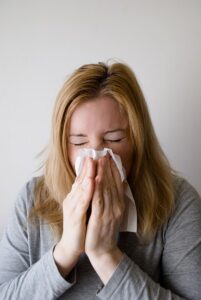 Cats are still behind dogs as the most common household pet. Therefore, many people don't know they are allergic to cats because they haven't been around them.
And let me tell you, reactions to pet allergies are terrible. My brother's girlfriend once decided to take in a cat as a pet. My brother began sneezing all the time and would have a runny nose. Sometimes he would even have difficulty breathing.
Once they figured out it was the cat, they were luckily able to find it a new home. But what if his girlfriend would have been more attached to this cat?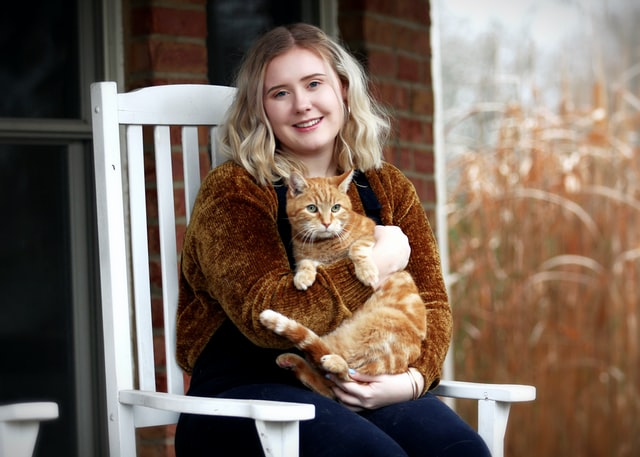 Choosing A Pet Over A Partner
Someone who's never had a cat or dog that they are close to may think a person is nuts for breaking up because of pets. The decision to choose a pet over a relationship is not an easy one to come by so the reasons must be quite serious. But what are they?
The pet provides emotional support – Pets provide comfort to people who suffer from anxiety, PTSD and depression. 
Loving attachment to your pet – I had a sweet dog for a decade and a half (may she rest in peace). She was like a child to me. There is no way I would have gotten rid of her to avoid a break up.
Protection – A woman who lives alone may have a dog with a vicious bark for protection. The ability to feel safe at night trumps a relationship that may not be serious.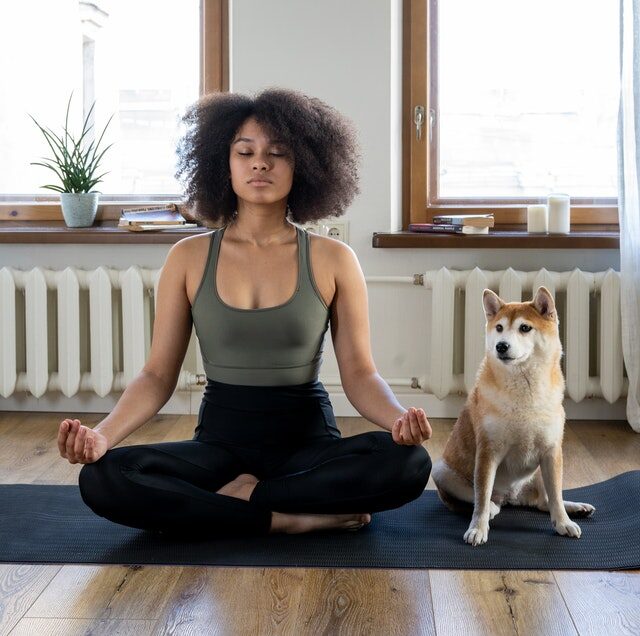 Final Thoughts On Breaking Up Because Of Pets
Breaking up doesn't always have to be the option if a pet is causing relationship issues. Do you really love each other? Are the issues mainly related to the pet's behavior? If yes, then seriously look into hiring a professional trainer to help get your pet under control.
Pets are pretty much the perfect example of how humans should be. If your partner is just a jerk and has an issue with your pet for no reason at all then you are better off without him/her. 
Check out these articles of interest: