Let's face it. These days everyone can use a little extra money. This Covid-19 pandemic has certainly taught us that we really need to take our financial matters into our own hands and to try our best to build up our savings accounts. 
Many of us are gainfully employed and just do not make enough money at our 9 to 5's to keep up with the cost of living, let alone build up a savings account. The only option may be secondary income but you may be wondering how to make extra money at home after work.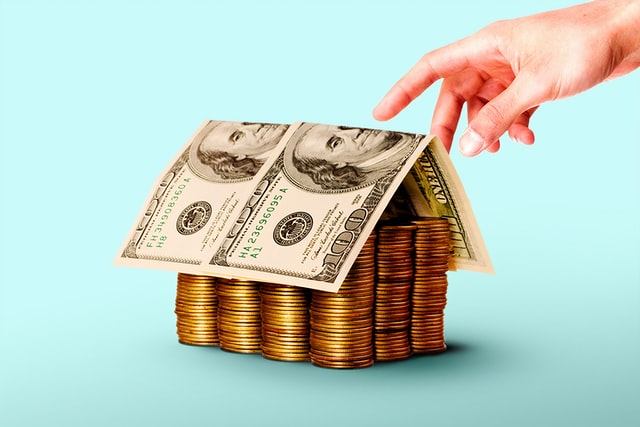 Skip the other articles that promise you 100's of ways to make extra money. Trust me. Many of the ways they mention are either obsolete or will only net you pennies. 
I have personally used a combination of the below options in order to bring in more money while working my full-time job. Check them out below.
Top Ways To Make Extra Money At Home After Work
1. Ask For a Raise at Your Current Job
I know what you're thinking. "I'm looking to make more money when I'm not working my regular job." However, many working folks are deserving of raises at their current jobs but are afraid to ask. 
According to a 2017 survey, did you know that 70 percent of workers who ask for a raise were offered an increase? As a matter of fact, even if you were only offered a $1/hr raise you would net approximately $140/mth AFTER taxes. That's enough to pay your monthly car insurance or internet bill!
Related Article: How To Ask For A Raise 
2. Become a uTest Tester
I first signed up for uTest a few months ago. However, I didn't take part in many of the paid projects because they seemed too complicated. Of course with the lockdown I found myself with a little more time on my hands and figured I'd give it a shot. 
I quickly made $155.00 during the month of July 2020! Here's a screenshot from my actual account: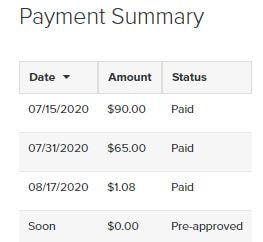 What Is uTest?
uTest is a platform where everyday people sign up to become digital testers for popular brands. Many of the tests involve beta testing for new mobile and desktop apps. 
One of the most recent testing cycles I completed involved a new app for the Apple watch. It was actually a fun experience and my son even enjoyed assisting me.
3. Apply to Type Closed Captions with Rev.com
If you have above average typing speed and want to make extra money after work then you should apply with Rev to become a closed captionist. I always kept the closed captions option on my television and would constantly see things typed incorrectly so I figured I could do better than whoever was typing those.
Is Rev Captioning Legit?
Rev is absolutely legit. I have made about $190 with Rev and provide a snippet of some of my earnings below.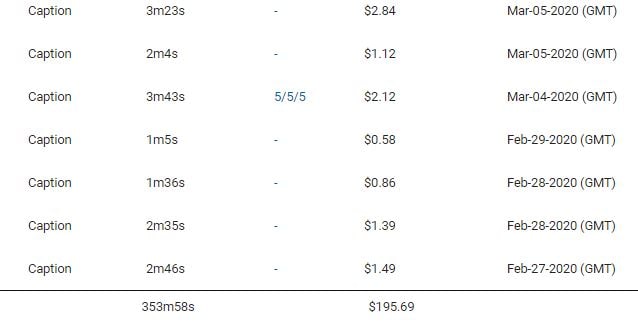 I haven't done a lot of work with them recently because in order to be efficient with captioning you must constantly do the work. If you don't then you become rusty and it takes you way too much time to complete the work. You could find yourself working for an hour to earn a mere $4.
4. Become An Online Notary
Even prior to quarantine, many companies and individuals were moving many work tasks online. This assumes that you are already a traditional notary as that is a requirement in most states.
Online notarizations is a new venture in which I have just completed a training session for and I am excited to get started. The training was very thorough and I will be able to make $40 per loan document signing as a signing agent.
How To Become An Online Notary?
The National Notary Association is a wealth of information on Notary procedures and training. There are some states such as Virginia that have been way ahead with online notarizations. However, many states are just catching up so the laws are either steadily changing or they are new.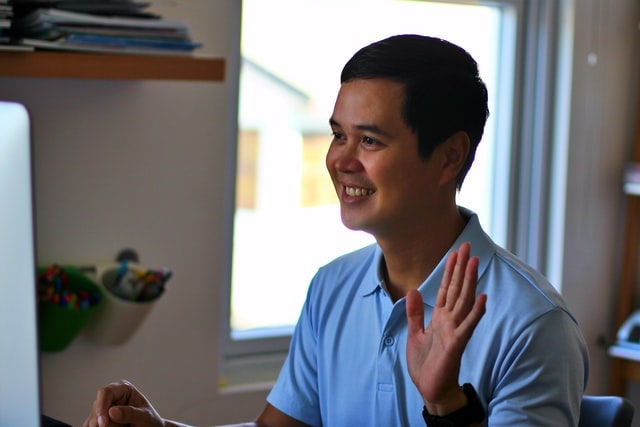 You should check with your individual state's online Notary laws to confirm specific requirements, however, a few of the things you will certainly need to become an online Notary no matter which state are:
Already be a traditional Notary in your state
Complete any state required online notary classes and/or exams
Purchasing a surety bond and additional insurance coverage that covers online notarizations
Obtain remote online Notary tools such as a transparent e-signature and e-seal.
5. Make Money With Cash Back Apps
We like this idea so much that we have already written an entire article about it!
Wanna know our favorites? Here they are:
Cash back or Reward apps do not require a lot of your time and can be great for earning additional income not only at home after work but also anytime.
Related Article: What are the best cash back apps?
6. Neighborhood Chores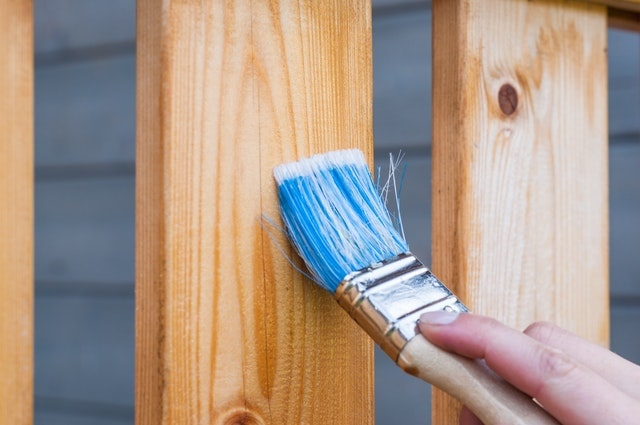 A great way to make extra money at home after work is an oldie but goodie. Good old-fashioned grunt work. You can make a decent bit of change helping out your neighbors, particularly if you live in an area with an obnoxious HOA.
How do I know? Because I've done it. Our Homeowner's Association is a nightmare. If a couple of weeds emerge in your yard you best believe you'll be swiftly receiving a letter complete with a photo of the menacing weed! 
I knew if I received a letter then other neighbors did as well. I printed up a few flyers titled "Got Weeds" in which I advertised my weed elimination services. I then canvassed the neighborhood for other yards with weeds and placed flyers at their doors. I made $200 in one weekend.
You can do the same thing with services that a homeowner may not need an expensive contractor for such as:
Trimming hedges
Cleaning a driveway (great if you own a pressure washer)
Cutting grass
Painting faded shutters or address numbering
Pooper scooper
7. Online Sales
Online sales are here to stay and for good reasons. Many people are short on time and love the convenience of purchasing goods online. That's why Amazon is such a behemoth. 
It doesn't take much to begin selling things online. Your first choice is to decide how involved you actually want to be. Most people start out small by selling things that they no longer use. eBay is the most well-known for this but I love this new company Mercari. Here's how much I've made with Mercari just by selling items in my house that I wasn't using: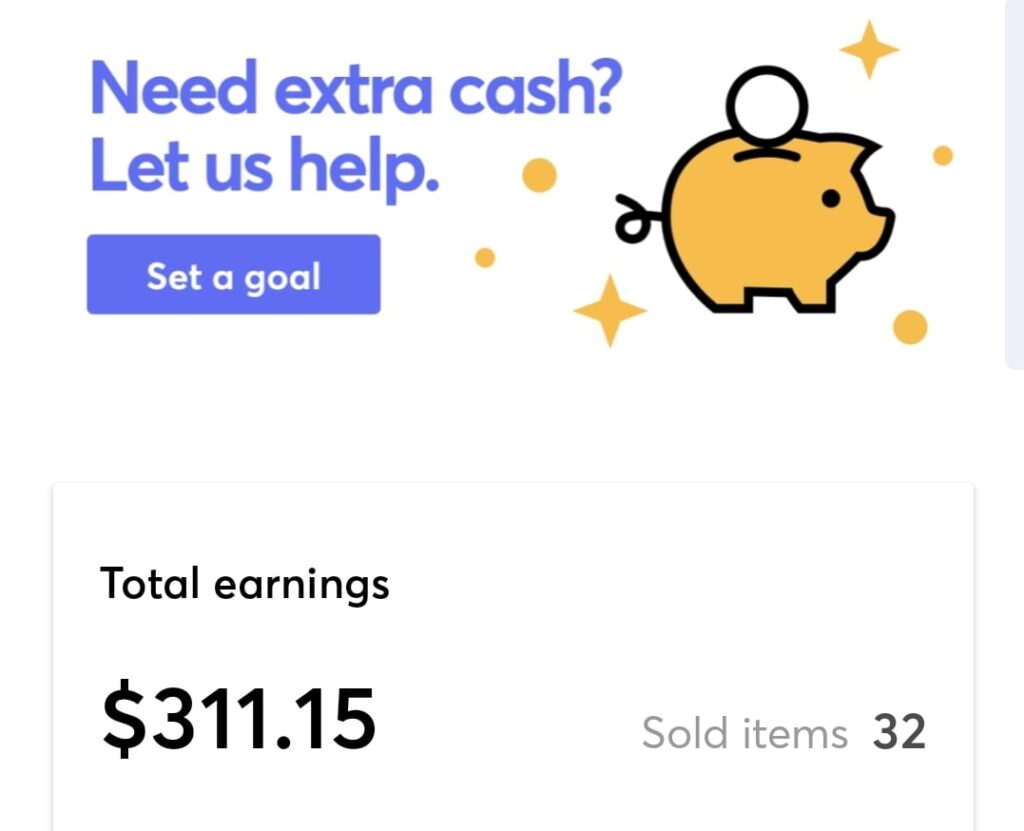 Other Online Sales Ideas:
Etsy (love this one too, particularly if you're creative)
Shopify store
Sell your old books on Amazon (yes, people will buy them)
My Final Thoughts
So here you have it. We have provided several ways for you to make extra money at home after work. Furthermore, these ideas are all tried and tested as legitimate ideas by yours truly.
Do not hesitate to get started and earn some extra money. This way you can build up your savings or have more money to do the things you enjoy.
Check out our related articles: