There is an entire generation of people over the age of 50 who have never heard of Cash App or Venmo. So, 65 year old Aunt Linda sends your son a $50 check payable to him for his 5th birthday. Now you're left with the dilemma of how to cash a check for a minor. Don't worry. We've got you covered in this article.
"As an Amazon Associate, we may earn commissions from qualifying purchases made through links in this post"
The good news is that you have two simple options if searching for how to negotiate a check made out to my child. None of which include attempting to install the Venmo app on Aunt Linda's flip phone.
Option 1: Endorse Check For Minor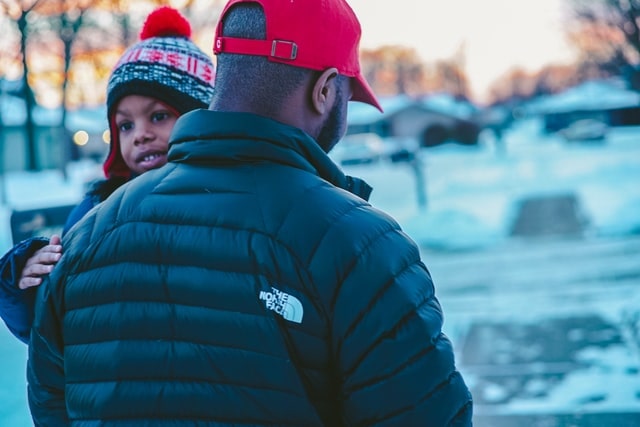 The first option when you're looking for how to cash a check for a minor is pretty easy. You can endorse the check on your child's behalf and cash or deposit it at your bank. You could also cash the check at the bank listed on the check.
How to endorse a check for a minor
Write your child's name on the back of the check, followed by "minor".
Example: Johnny Doe – Minor
If you child is old enough to write or sign their own name you can have him/her take part in the process by writing in his/her own name.
Sign your name under the minor's name and print, "mother", "father" or "guardian" next to or under your signature.
Example: Janet Doe – Mother
Alternatively, you can also simply endorse the check as: Janet Doe, mother of Johnny Doe. Each banking institution may have their own verbiage for how the endorsement should be done. However, it will almost always consist of some variation of the above examples.
Option 2: Open A Bank Account For Your Child
I believe the best alternative in figuring out how to cash a check for a minor is to open your child a bank account. My son had his first savings account when he was about 4 or 5 years old.
Just about every major bank has accounts that are specifically for kids. Once the minor has their own bank account they can deposit the check (and any future checks) there.
Benefits of a child having their own bank account
Once your kid has their own bank account they can be taught the concept of money management. They can learn how to save money for a big purchase.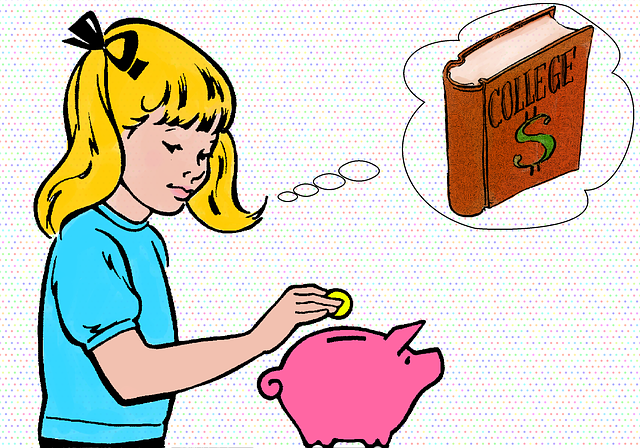 This will also allow your child to learn about how savings accounts gain interest. The earlier that children learn healthy finance habits, the better off they will be in the fiscal realm as adults.
Related Article: Best Rule To Budget Money Monthly
Our Final Thoughts on Cashing or Endorsing a Check For a Minor
So see, you don't have to stress and worry about how to cash a check for a minor. You can either endorse the check on your child's behalf or open a bank account for your kid (which teaches them valuable financial lessons).
Related Articles: