Brushing your teeth regularly and correctly can lengthen your lifespan. I am not exaggerating: the condition of your teeth and gums can improve your general health. And one of the best ways to improve oral hygiene is by using an electric toothbrush but what is the best electric toothbrush on the market?
"As an Amazon Associate, we may earn commissions from qualifying purchases made through links in this post"
In this article, we have researched 3 of the top electric toothbrushes on the market and will point you to the best toothbrush for bleeding gums. They are the best out there and will have you well on the way to better dental health.
Comparison Table of Best Electric Toothbrushes On The Market
Diseases And Conditions Linked To Dental Health
According to a recent study, regular brushing of the teeth can slow down Alzheimer's disease. In fact, in a report from King's College London and the University of Southampton, gum disease can increase the rate of mental decline up to six times.
Other diseases or conditions that poor oral health contribute to include:
Pregnancy and birth complications
Cardiovascular disease
Pneumonia
Inflammation of the heart lining (endocarditis)
But I've Been Using A Manual Toothbrush For Years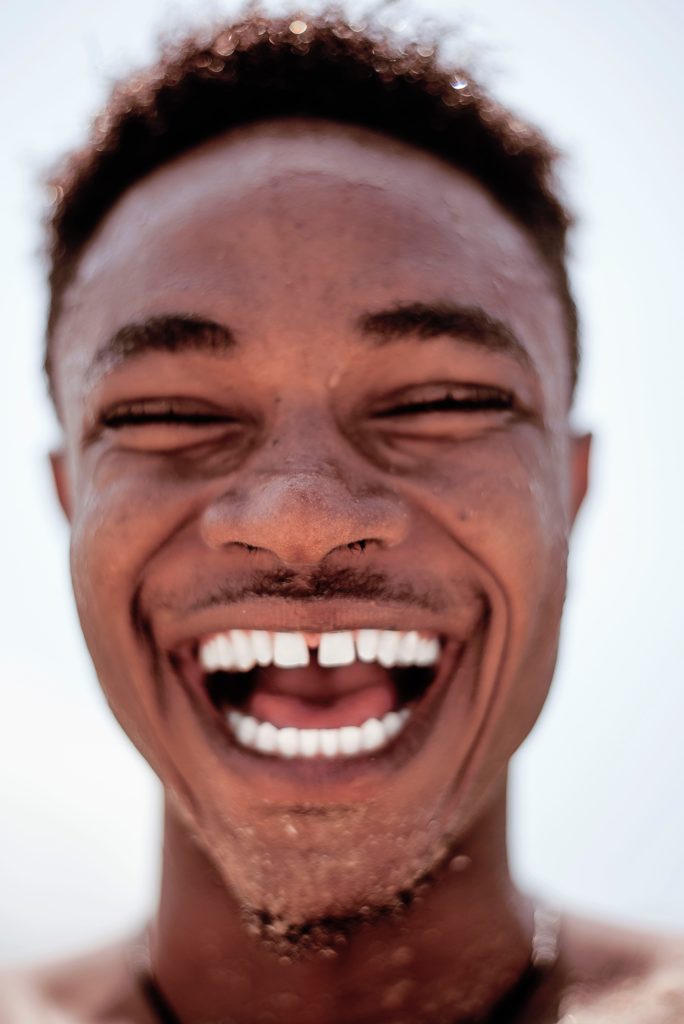 Considering how important brushing your teeth is, you should ensure that you have the right tool for the job. You might choose a classic toothbrush, or you might prefer an electric toothbrush. Both will work well to clean your teeth.
However, an electric toothbrush will help you eliminate some lousy brushing habits, Therefore, you are correct to seek out the best electric toothbrush. For example, they can help you brush longer and assist you with hard-to-reach places in your mouth.
You will want to make sure to get to those hard-to-reach places. If they are neglected it can lead to gingivitis which is usually evidenced by bleeding gums. This is why you will need the best toothbrush for bleeding gums as well.
Review Of The Best Electric Toothbrushes On The Market
There are several electric toothbrushes on the market, hence it can be a tad difficult to choose the right one. We have considered several of these toothbrushes and have managed to come up with three of the best. These are the electric toothbrushes recommended by dentists:
Let us consider them in detail
Features
· Brush head storage compartment
· Travel case
· Oral-B 3D cleaning system
The Oral-B Pro 5000 SmartSeries is an affordable 'connected 'electric toothbrush that comes with excellent features that make it a favorite for many people. This is the #1 toothbrush recommended by my own dentist.
It is one of the bestselling electric toothbrushes on Amazon, and with over 3,000 reviews, it is an impressive electric toothbrush.
This toothbrush features rotating, oscillating, and pulsating movements. It also features up to five cleaning modes. It does not come with a Tongue Cleaning mode like other more expensive electric toothbrushes, but the Daily Clean, Gum Care, Sensitive, Whitening, and Deep Clean modes are enough for most users.
It comes with a built-in timer. This timer pulses every 30 seconds to tell you when you should move to another zone in the mouth and can prevent you from brushing too hard.
One unique feature I like is the ability to synchronize the toothbrush with the Oral-B app. Thus, you can see data on your brushing habits and see room for improvement. The app helps you set brushing goals. It also features tips and rewards when goals are achieved.
As an ADA-approved toothbrush, it is safe and effective when used as directed.
Like an electric toothbrush, it requires charging. It takes up to ten hours for the toothbrush to charge fully. Once fully charged, it can last for up to ten days before needing charging.
If you have any issues with the toothbrush, it is nice to know that it comes with a two-year limited warranty.
Pros
· Five cleaning modes
· Pressure sensor to alert you
· Built-in timer
Cons
· No brush heads
· Bluetooth might be hard to use
Where to buy it: Oral-B Pro 5000 SmartSeries
---
Features
· Five cleaning modes
· Removes 10X more plaque
· Eight premium brush heads
· Travel case
The Philips Sonicare DiamondClean 9700 is an electric toothbrush that uses sonic vibrations in brushing your teeth. This is unlike several other electric toothbrushes, like the Oral-B above, that use oscillatory, rotary, or pulsating movements.
It comes with app support, making it a 'connected' toothbrush. The app is compatible with both Android OS and iOS. You can also connect to the toothbrush via Bluetooth.
This app is easy to install and use. Once installed, the app will offer you tips and tricks on how to brush your teeth better. By following these tips from the virtual coach, you can achieve that healthy, beautiful smile.
According to the manufacturer, the toothbrush removes 10X more plaque than your average toothbrush. I observed that it removed deep stains within just three days.
Charging is simple; place it in the charging glass that comes with the packaging. On a full charge, you can use the toothbrush for up to two weeks.
It comes with safety features to ensure that you do not harm your gums. One such feature is the pressure sensor that notifies you if you are brushing your teeth too hard.
Like the Oral-B above, it comes with five cleaning modes, including a TongueCare mode.
Pros
· Nice, intuitive app
· Five brushing modes and three intensity levels
· Battery-life indicator
· Attractive design
Cons
· Expensive
· Low battery life compared with other models from Phillips
Where to buy it: Philips Sonicare DiamondClean Smart 9700
---
Features
· Three modes
· Flosser comes with ten pressure settings
· Two water flossing brush heads
· Premium travel case
This electric toothbrush offers complete care. It is a toothbrush and a flosser. Despite the versatility, it comes at a relatively low price so you are definitely getting more bang for your buck.
The entire unit weighs 2.45 pounds. Hence, the weight ensures that you don't rip it off your counter when you are flossing. It has a relatively large base, therefore if you are short on counter space, you might have to remove some objects or opt for a smaller electric toothbrush.
The unit features a water reservoir that holds 14 ounces of water. This is great because it means, at the highest pressure, you get around 60 seconds of non-stop use before the water runs out. A lower pressure setting grants you several minutes of use.
The toothbrush comes with three modes: brush, floss and brush + floss. That's right. you can brush AND floss at the same time!
You aren't stuck with having the toothbrush attached to the water reservoir. The toothbrush can easily be detached from the hose with the push of a button for on the go brushing.
This can be the best toothbrush for bleeding gums as the flosser component allows you to blast away at the plaque which has usually caused the inflammation. It a solid choice for anyone looking to purchase an electric toothbrush.
Pros
· Versatile
· Efficient electric toothbrush
· Different brush heads
Cons
· Takes up more counter space than other options
Where to buy it: Waterpik SF-02 Sonic-Fusion Flossing Toothbrush
---
FAQ
Q. Do electric toothbrushes help with receding gums?
Yes, they do. One reason why gums recede is because of over-hard brushing. Thankfully, electric brushes usually come with pressure sensors that tell you when you are brushing too hard.
Q. Will electric toothbrushes whiten my teeth?
Electric toothbrushes remove outer or extrinsic stains. These stains come from stuff like food, drinks, cigarettes, and similar things. As for intrinsic stains, an electric toothbrush cannot remove them. You will require more extensive methods like dental surgery.
Q. Can these toothbrushes damage my teeth?
Yes, both manual and electric toothbrushes can cause tooth damage if misused. Over-brushing and brushing too hard can cause injuries, however, with the correct technique you will not damage your pearly whites or gums.
Check out the video below for a demo of proper brushing technique:
Conclusion
An electric toothbrush is an excellent tool that can improve oral hygiene and light up your smile. If you are seeking the best electric toothbrush on the market, the products we have reviewed are highly recommended. Get one today and improve your dental health!